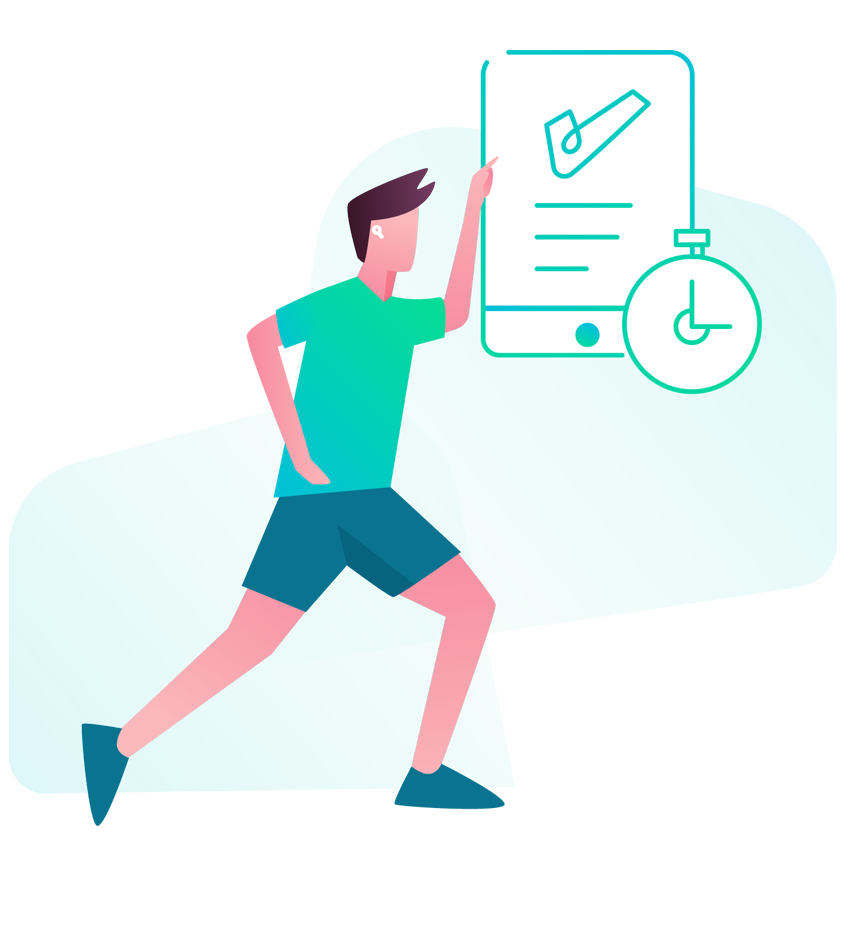 Improve completion, retention and engagement
Our technology helps students complete their readings on time, while reducing screen time and increasing engagement.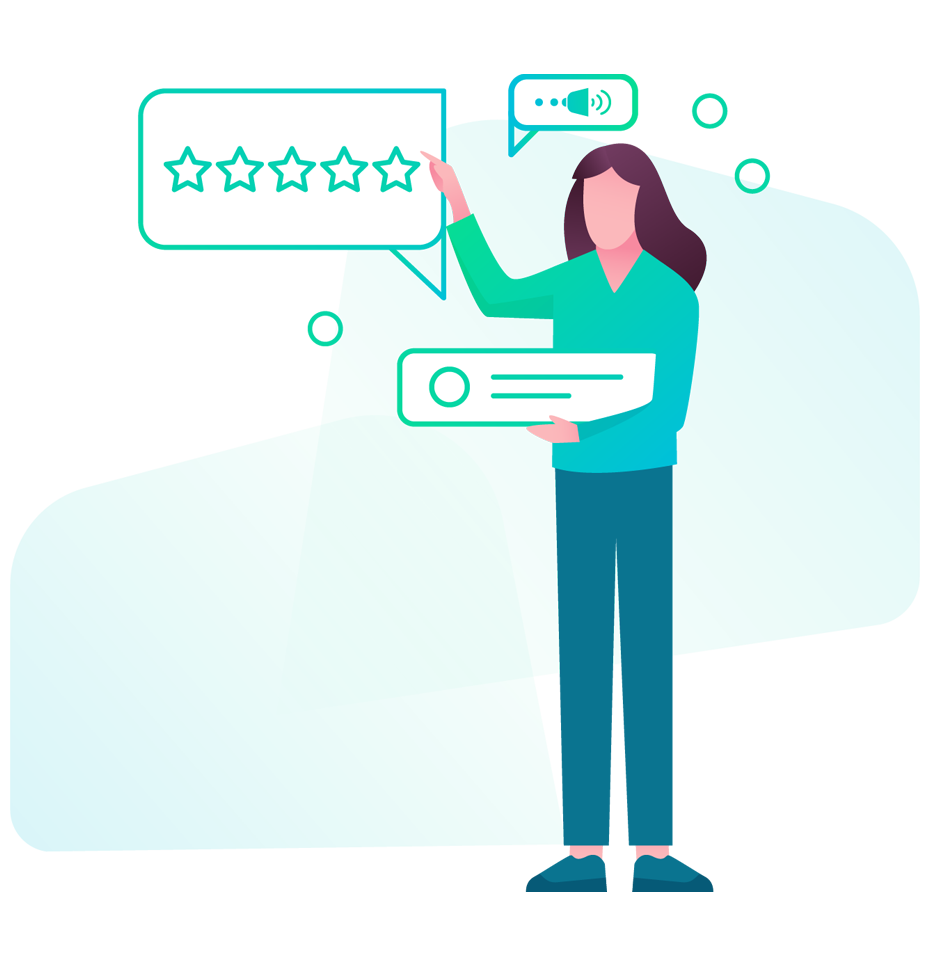 Hear back from your students
Learn how your students react to your course materials and gain access to powerful data* that helps you iterate your academic content.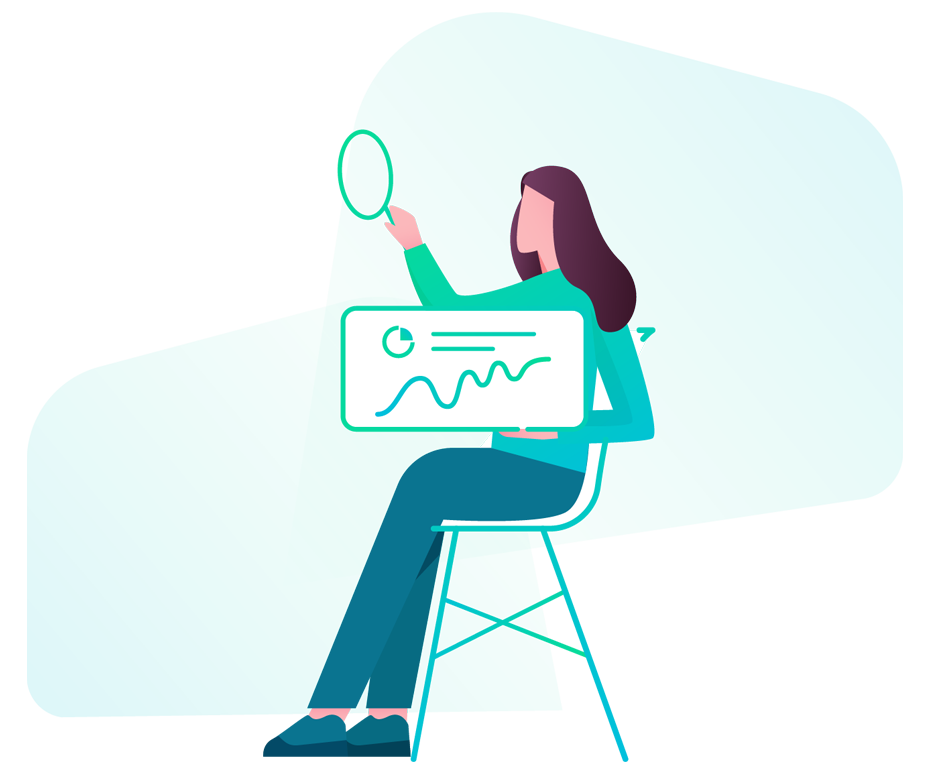 Track progress and engagement
Get insights of your course on-time completion rate, workload metrics and engagement stats.*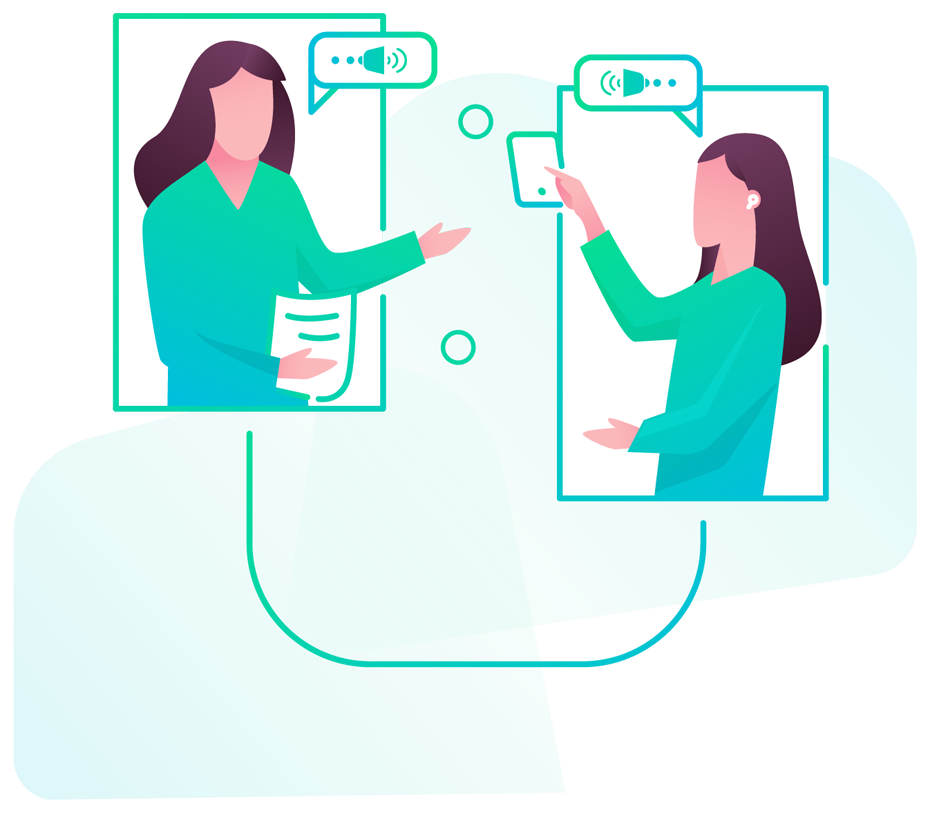 Enrich the classroom experience
Higher reading completion rates will give way to more enriching class discussions improving the learning experience.
*Lore is FERPA compliant. We track aggregate and anonymized data and do not share it with third parties.